Kalaa Viruksha - Art and Craft Exhibition & Sale [Back]
Viruksha Trust Organised its Annual event Kalaa Viruksha - Art & Craft Exhibition and Sale of the creations of the various artists. Creations included different kind of paintings - Murals, Charcoal, Madhubani, Pattachitra, Oil on canvas, Acrylic, Lippan work, Glass painting, Emboss painting, Pencil Shading, Coffee Painting and Crafts like Pot painting, Decoupage, Hand-made Greeting, Book Mark etc.
Exhibition inaugurated by Five Special Invites from Asha - A center for differently abled people, Egmore, Chennai.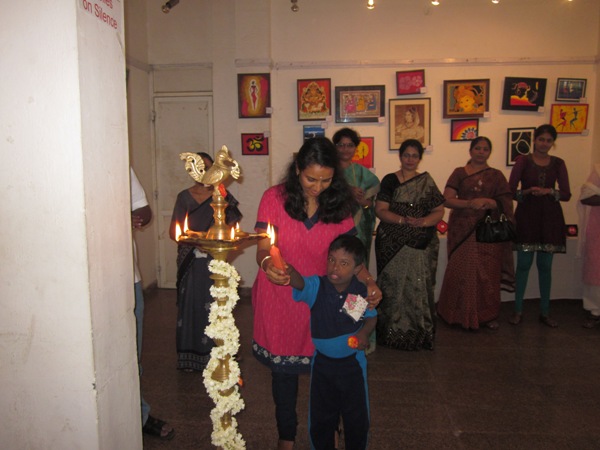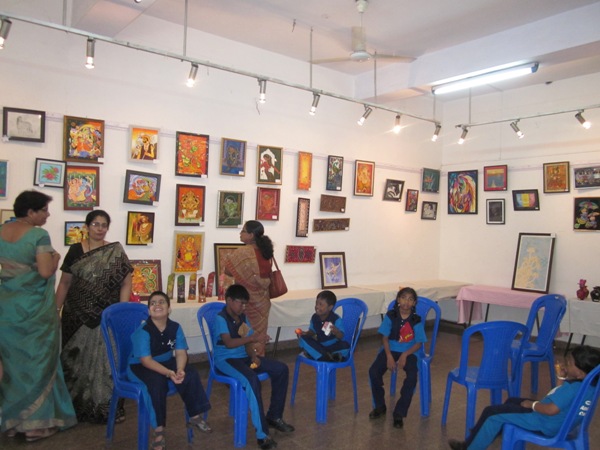 Five Creators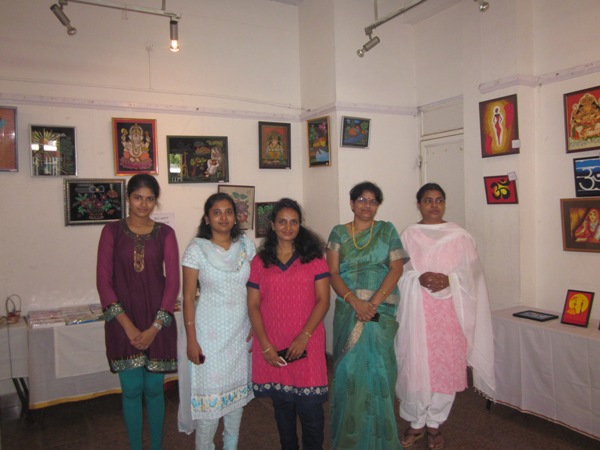 Art Lovers at the show..!!!