Visit to Annai Illam [Back]
Annai illam started in 2006, today it has around 30 inmates. They are old age people and widowers. This home currently in remote place ( Kollathur ), around 45 KMs away from Chennai and near to Singaperumal Kovil.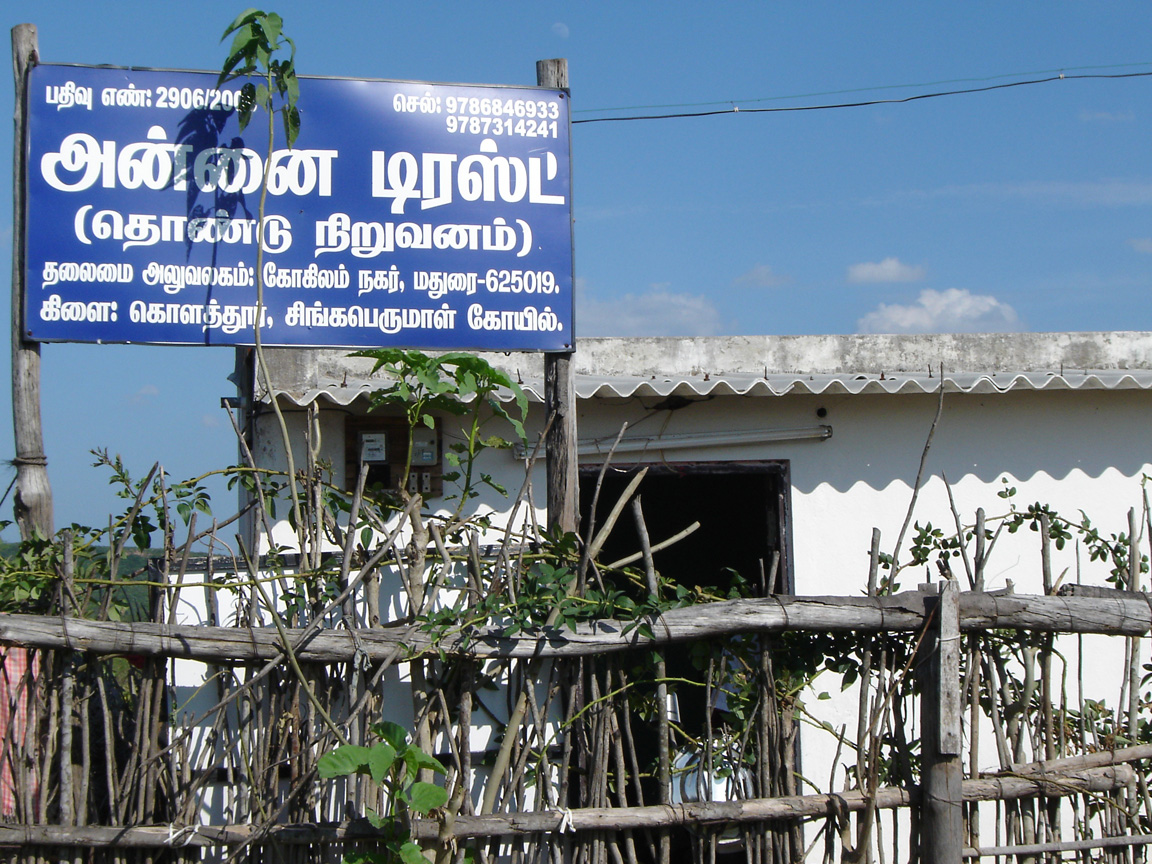 Need of the hour for them are bedsheets during this winter season. Viruksha Team visited this home on 17th Oct 2010 and offered bedsheets, Saries and Raw rice to Inmates.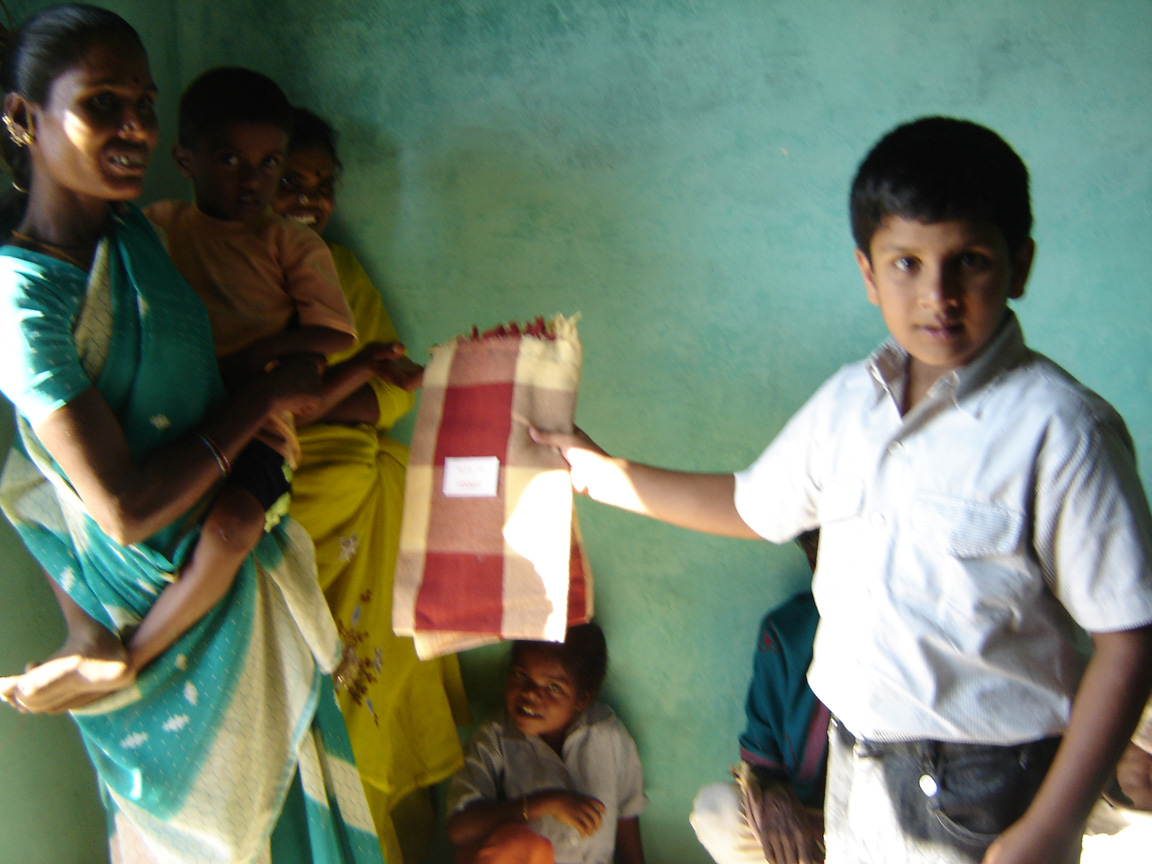 These inmates earlier worked near by quary and today suffered by diseases like Asthma and other illness, Managing Trustee of Annai Trust helping these people for basic needs and health coverage.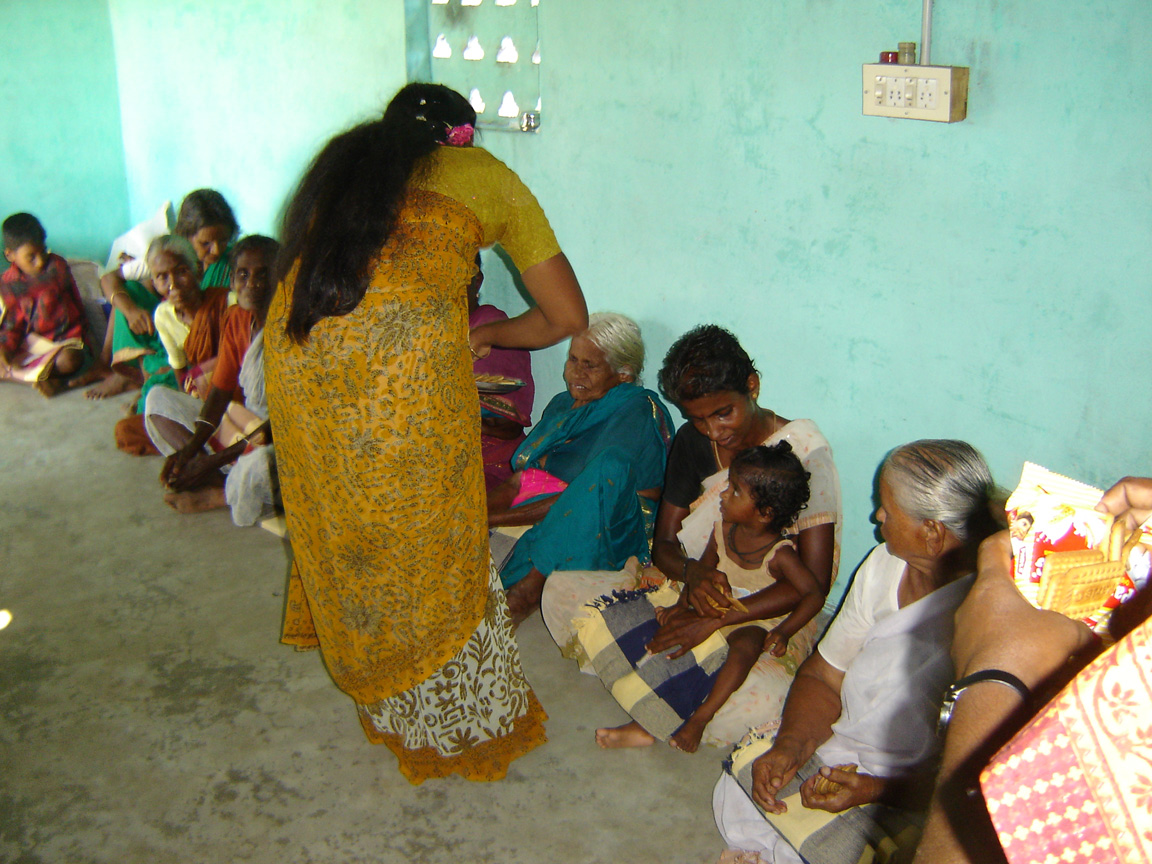 Commuting to this place also very difficult and many of them lost their lives when they were on the way to Hospital due to lack of transport during their illness.