Visit to Nesa Karangal [Back]
Viruksha team visited to NesaKarangal, Manaparai, TrichyDist on 16th Dec 2014. We received request from Mr. Raja Mohammed (Secretary) to support their operations during the month of November.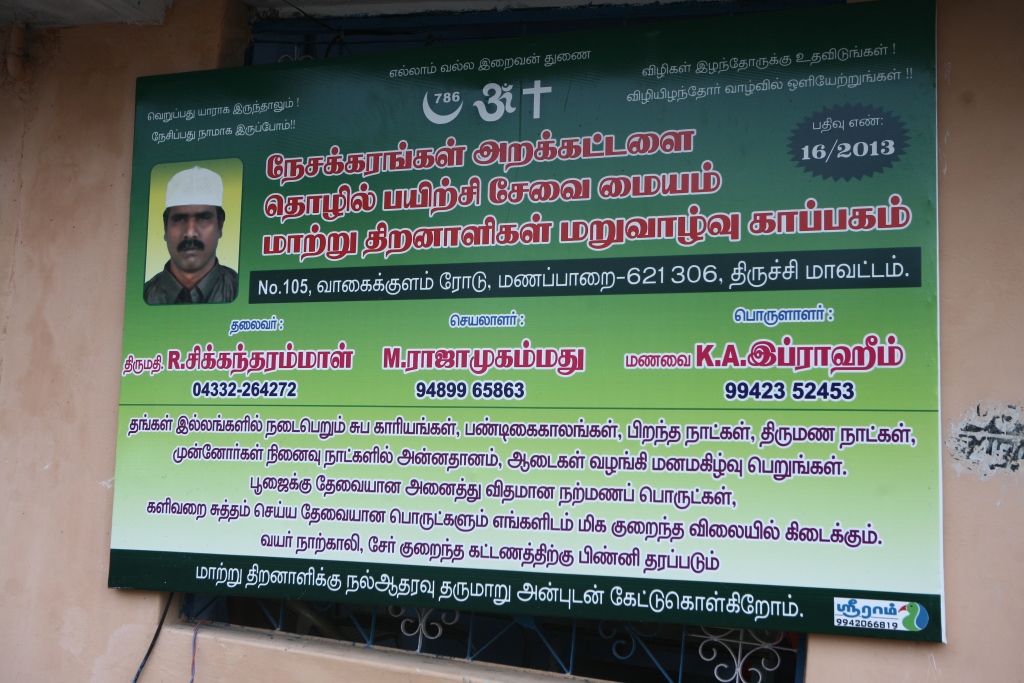 We provided the agarbathi making materials and phenyl concentrate for their in-house products which they produce for revenue generation. Also we donated a sewing machine for the female inmates.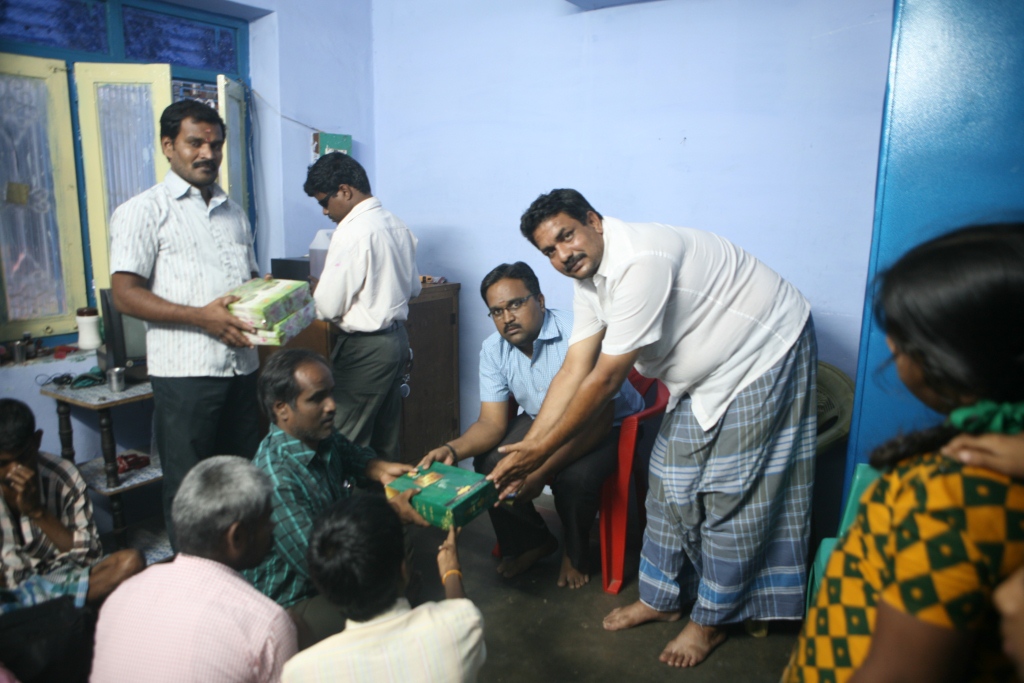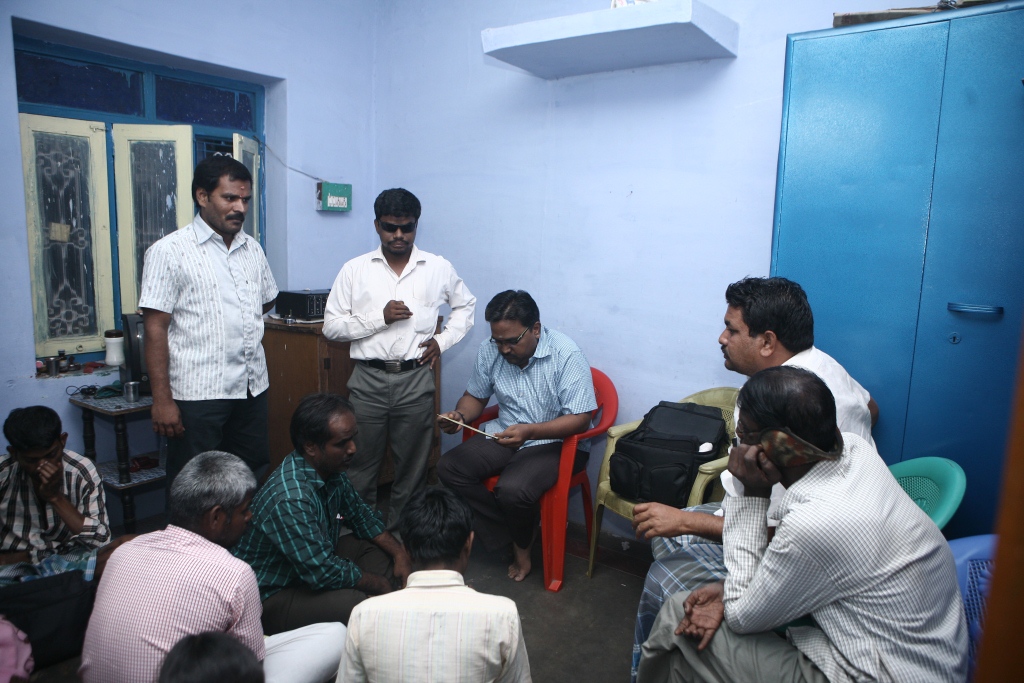 Most of them are blinds and they work hard to earn the money. This trust is struggling to pay monthly rental also. They are looking for support from other organizations.
Viruksha team committed for timely help to NesaKarangal team and also spread the word about their service.